Creating exceptional events just for you!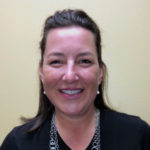 Kelly Haman
Conference Center Dir./Special Events Coordinator
Waging war on event mediocrity. Passion for perfectly executed events & caffeinated beverages.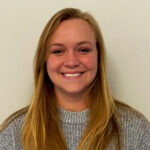 Lynne Moen
Sales & Marketing/Special Event Coordinator
I adore spontaneity, as long as it is carefully planned.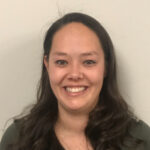 Sue Newman
Culinary Manager
"I love cooking with wine. Sometimes I even put it in the food!"