Creating exceptional events just for you!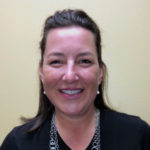 Kelly Haman
Conference Center Dir./Special Events Coordinator
Waging war on event mediocrity. Passion for perfectly executed events & caffeinated beverages.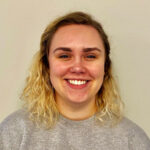 Maddy Daniels
Clubhouse Manager
Chief Executive of all things fun! Serial coffee drinker.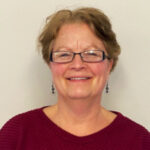 Gina Campidilli
Office Manager
Because "Freakin' Miracle Worker" isn't an actual job title.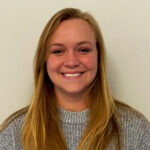 Lynne Chalfant
Sales & Marketing/Special Event Coordinator
I addore spontaneity, as long as it is carefully planned.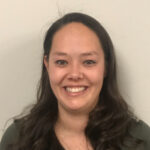 Sue Newman
Culinary Manager
"I love cooking with wine. Sometimes I even put it in the food!"