Seamless Planning For Your Event!
Weddings & Private Events
An ideal choice for business, family, entertainment, or other special events!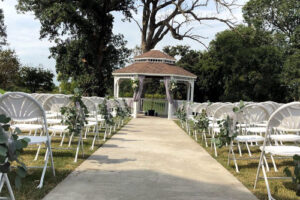 We offer seamless event planning, attentive service managers ready to respond to your every need, state-of-the-art audio-visual, telecommunications equipment, on-site catering coordination, valet parking, personalized service & so much more!
The types of events we host include, but are not limited to: corporate, business, parties, banquets, weddings, luncheons, education events, wedding/baby showers and more.
Weddings & Private Events